Click the link above for important Covid-19 information from Director Williams
A variety of free online resources are included in student/parent buttons below.
Please encourage your child to spend time in each academic area on a daily basis.
Continue to monitor school social media pages and this website for information as it develops.
Teachers can be reached via email using the following format firstname.lastname@wcssd.org or by following links under staff directory.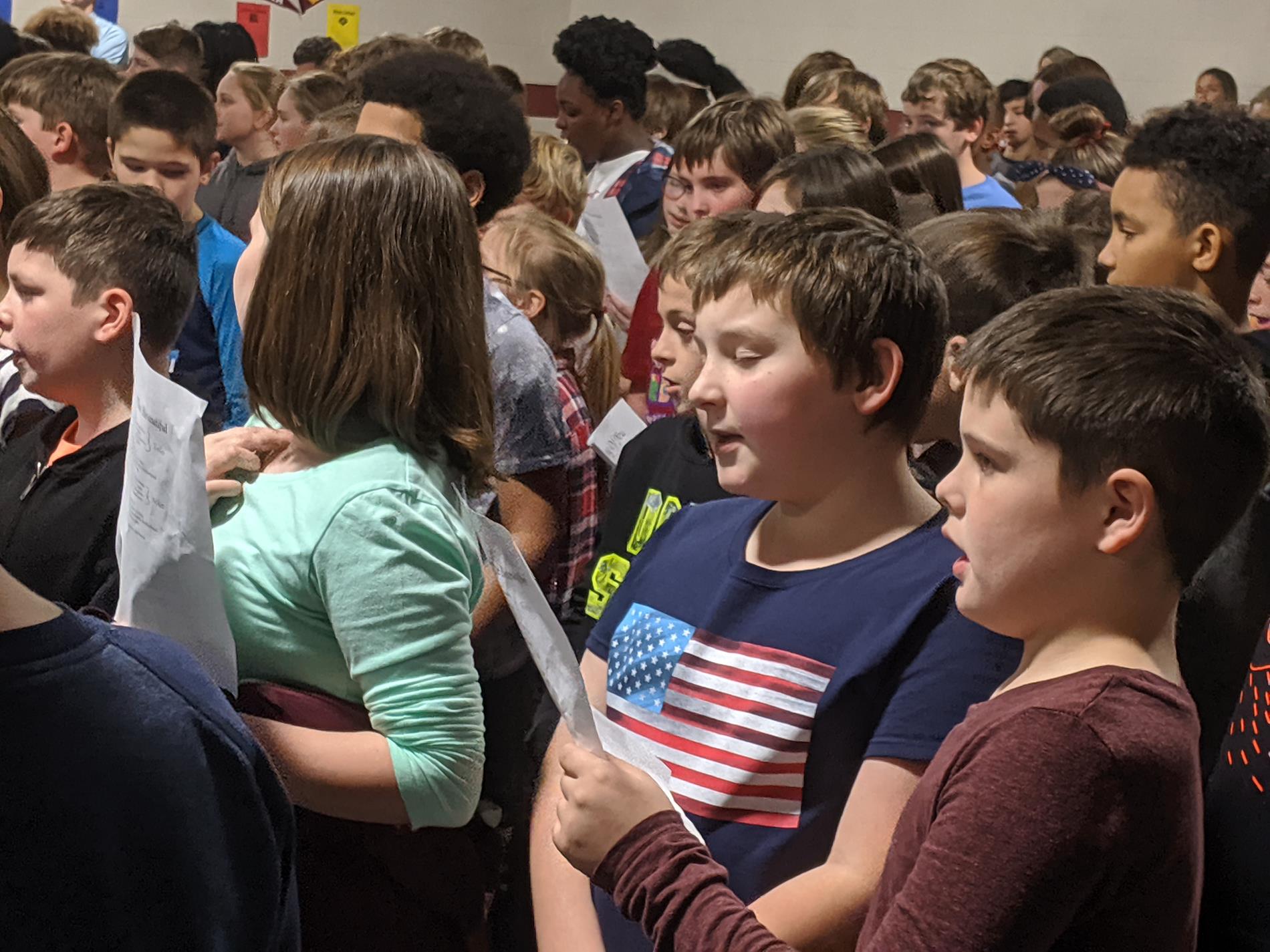 Welcome to West Carroll Special School District
School News
Events